Character News - The Black Amulet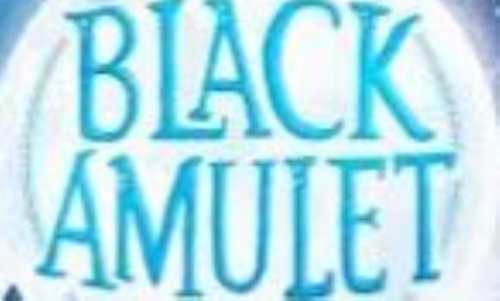 Harshi (Y7) is currently reading The Black Amulet:
It means to me that everybody struggles at first but in the end, you can always find a solution. It also relates to the fact that we should be resilient in the things we do, and we should persevere. Linking to our Character traits, being resilient is a skill which can help us when we look to fulfil our dreams.