Careers
At North Cestrian it's important that all students are fully supported and guided through the process of planning for their futures. With an appointed career professional and a programme of education, information, advice and guidance for all students from Years 7-11 we believe our students are well-prepared for their futures. All staff at North Cestrian School play an active role in preparing students. We have a full programme of Careers education which is delivered through Personal Development time, morning briefings & assemblies, STEM visits, Colleges visits and also within individual departments and form time. 1:1 independent Career advice completes our Career support in order to make the next steps as personal and accurate as possible.
Please also read our Careers Advice and Guidance information
What careers can I go into from the subjects offered at North Cestrian?
Art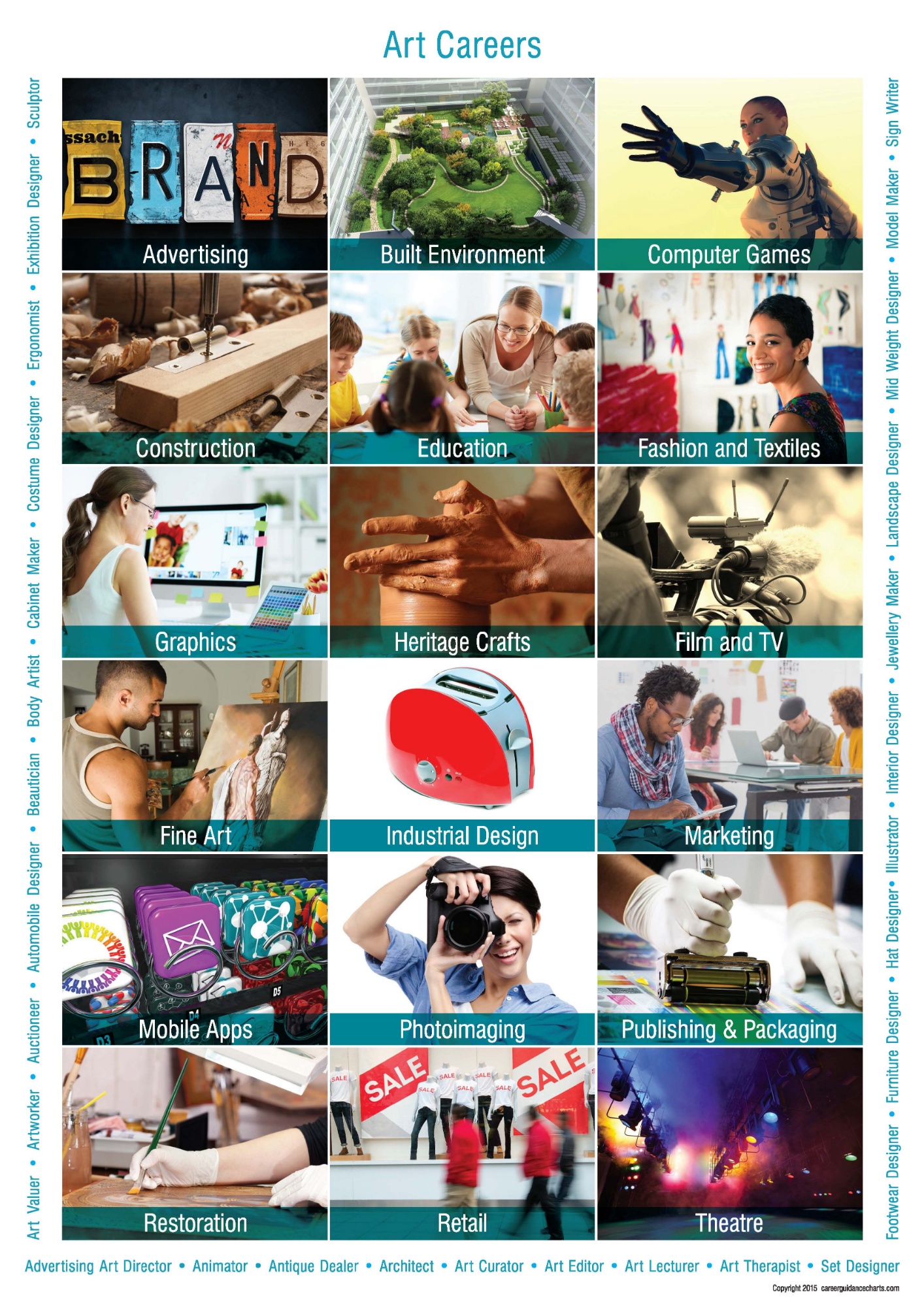 biology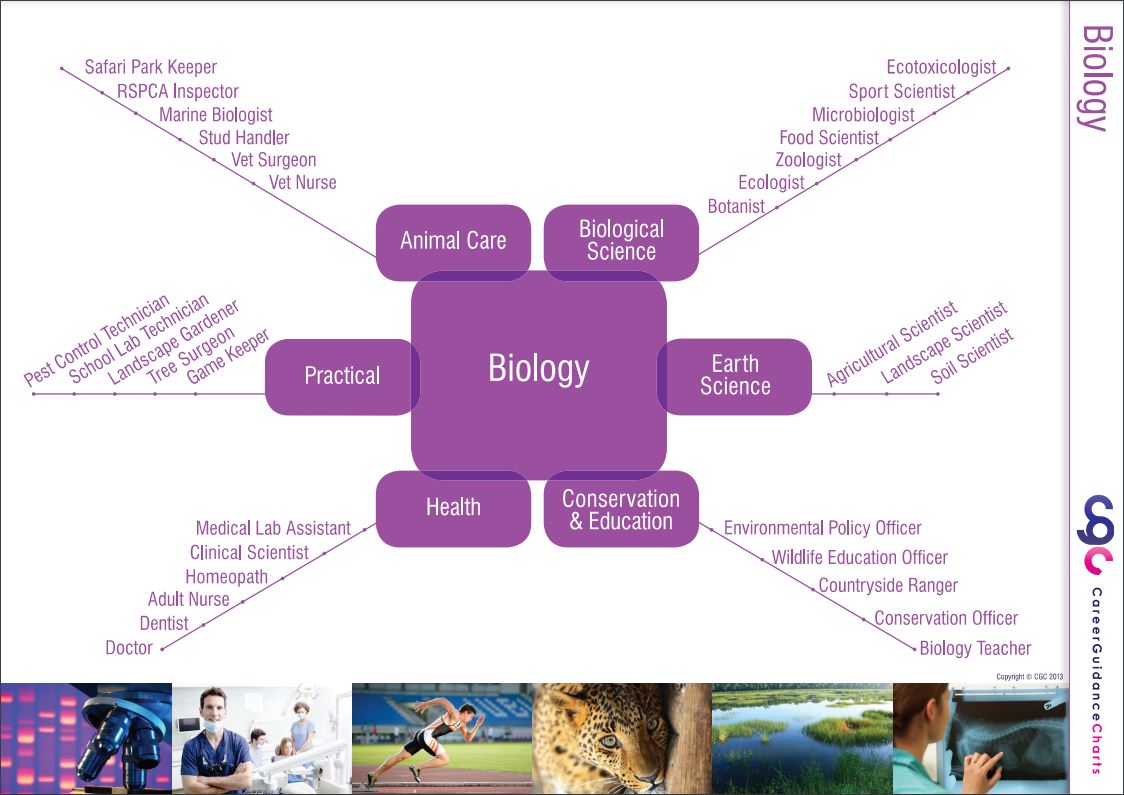 Business studies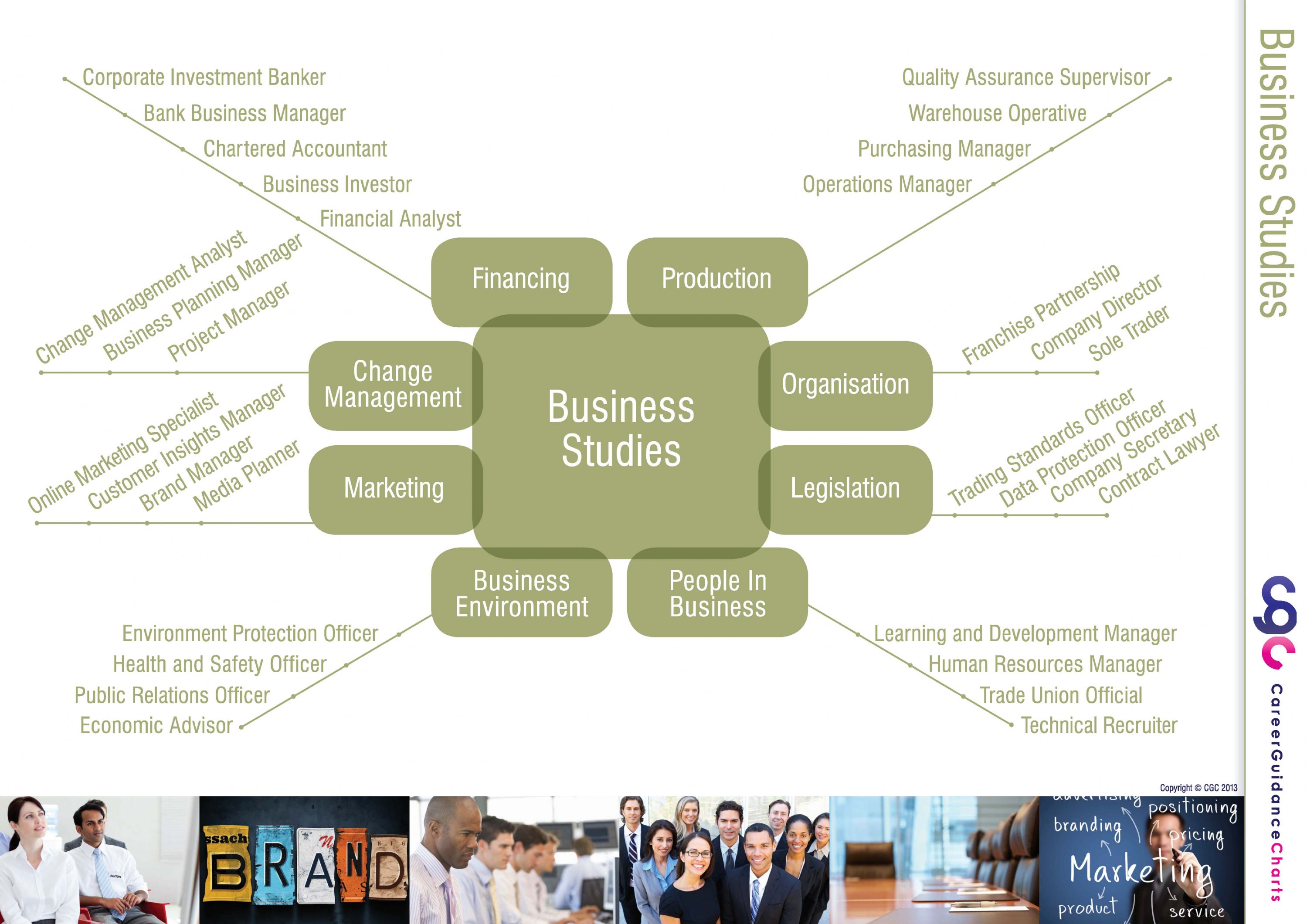 chemistry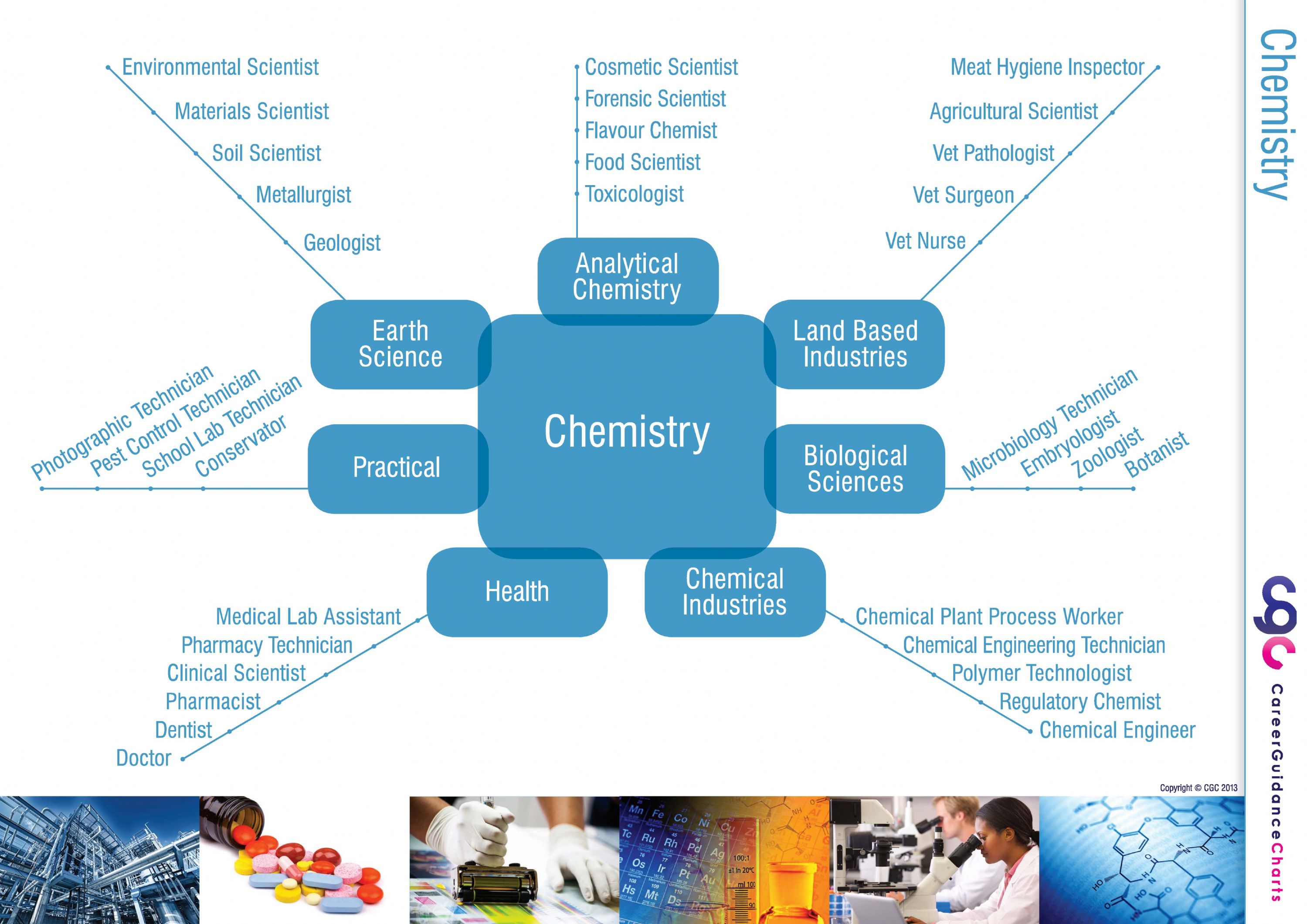 classics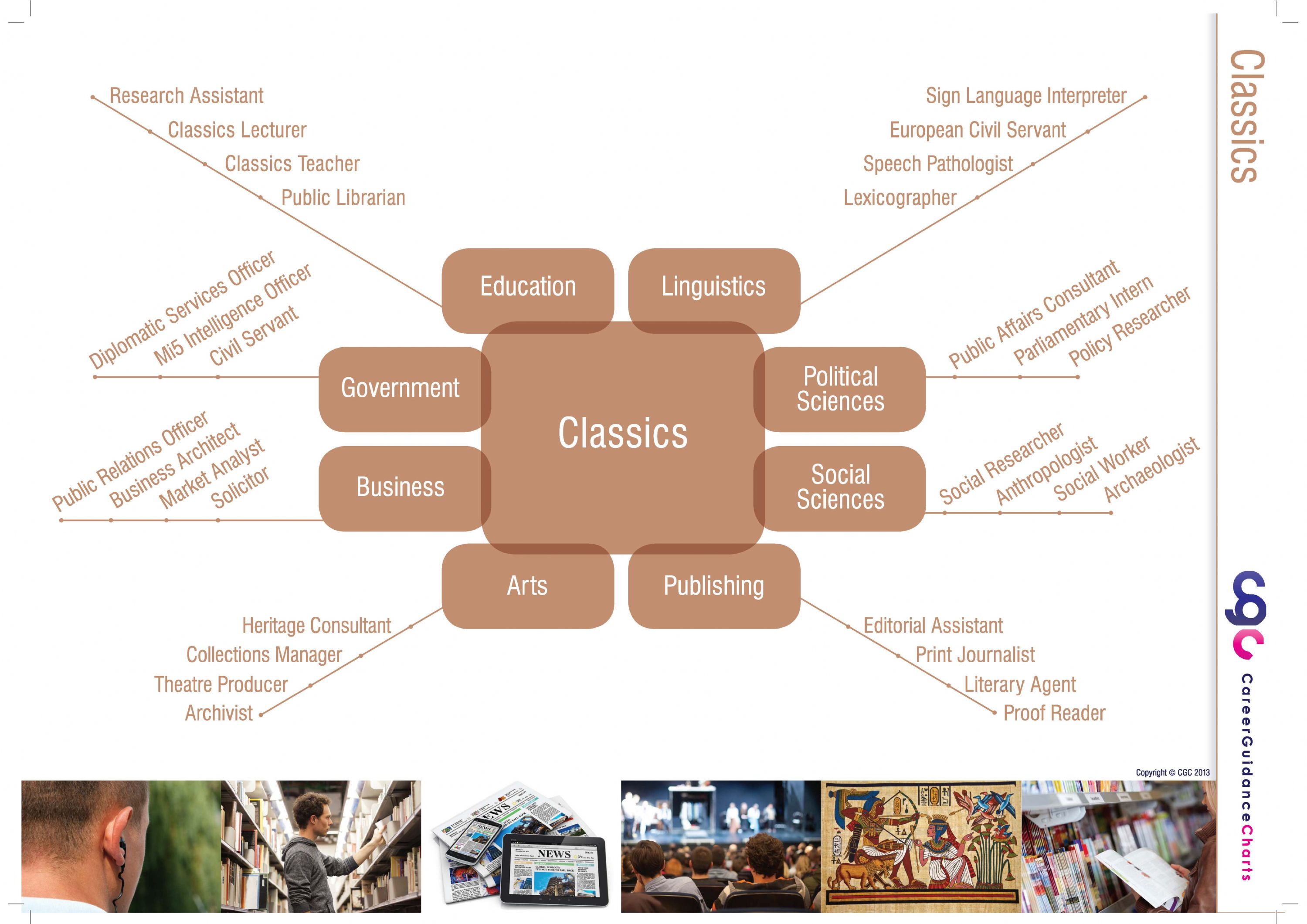 computing
drama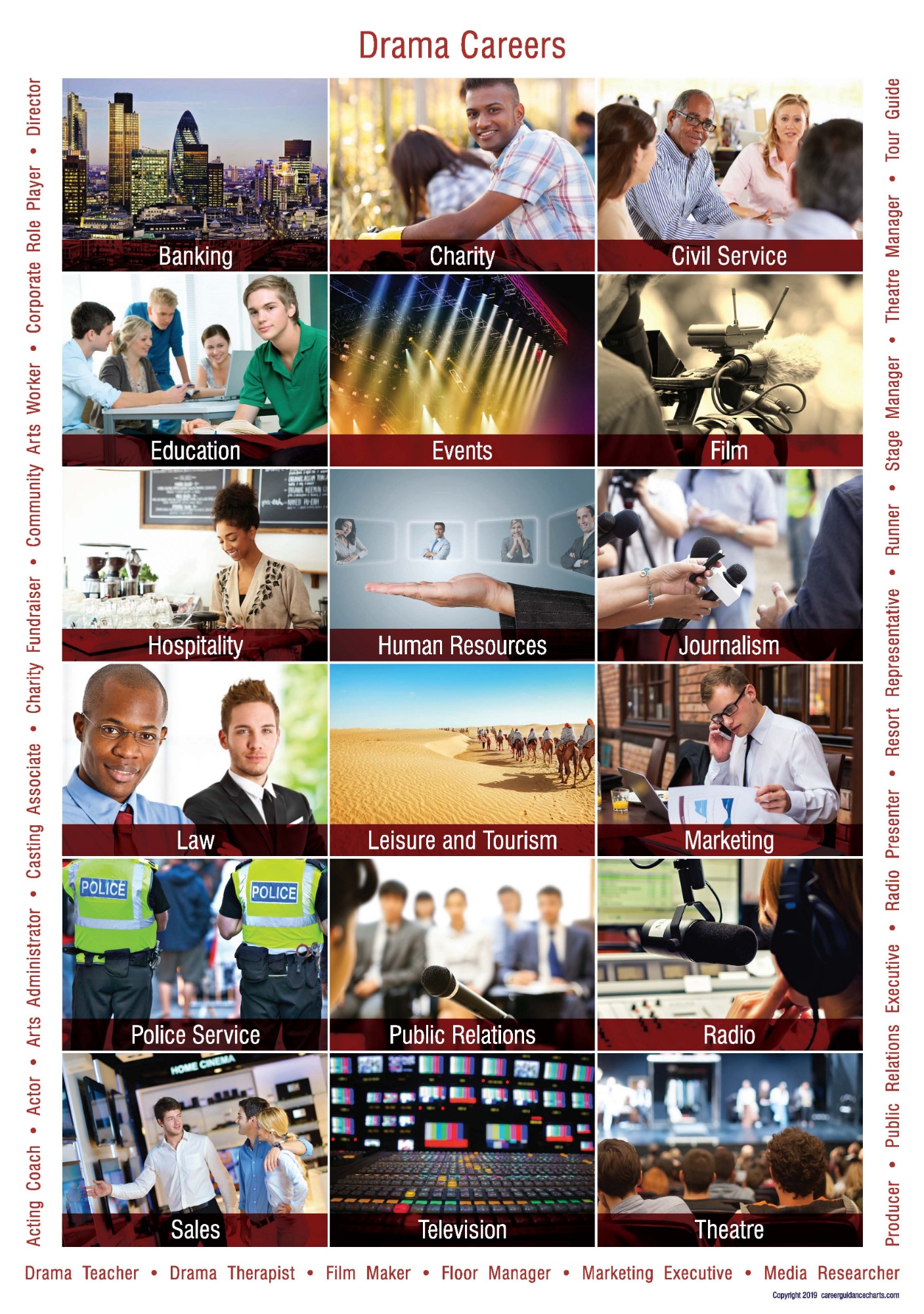 engineering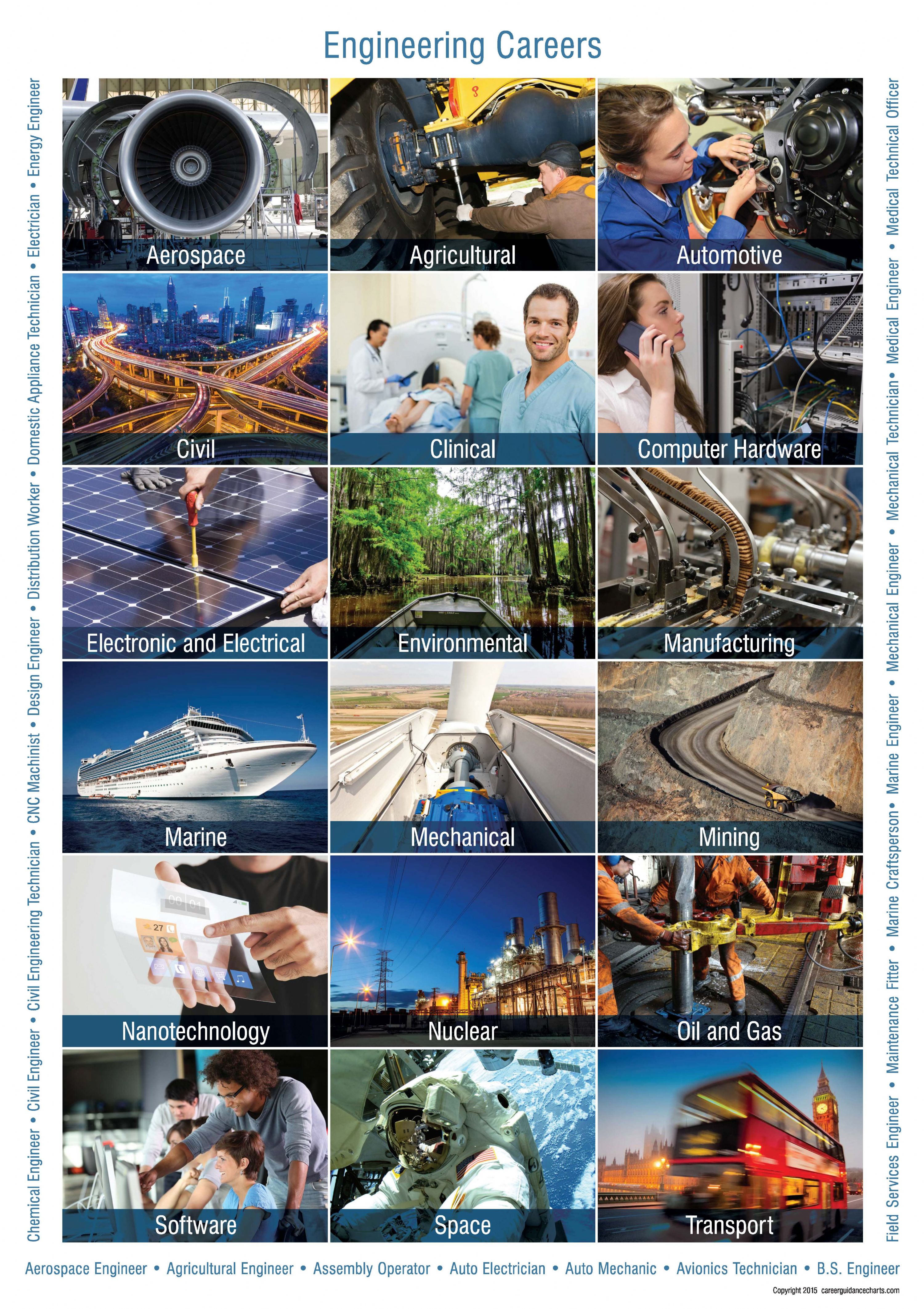 english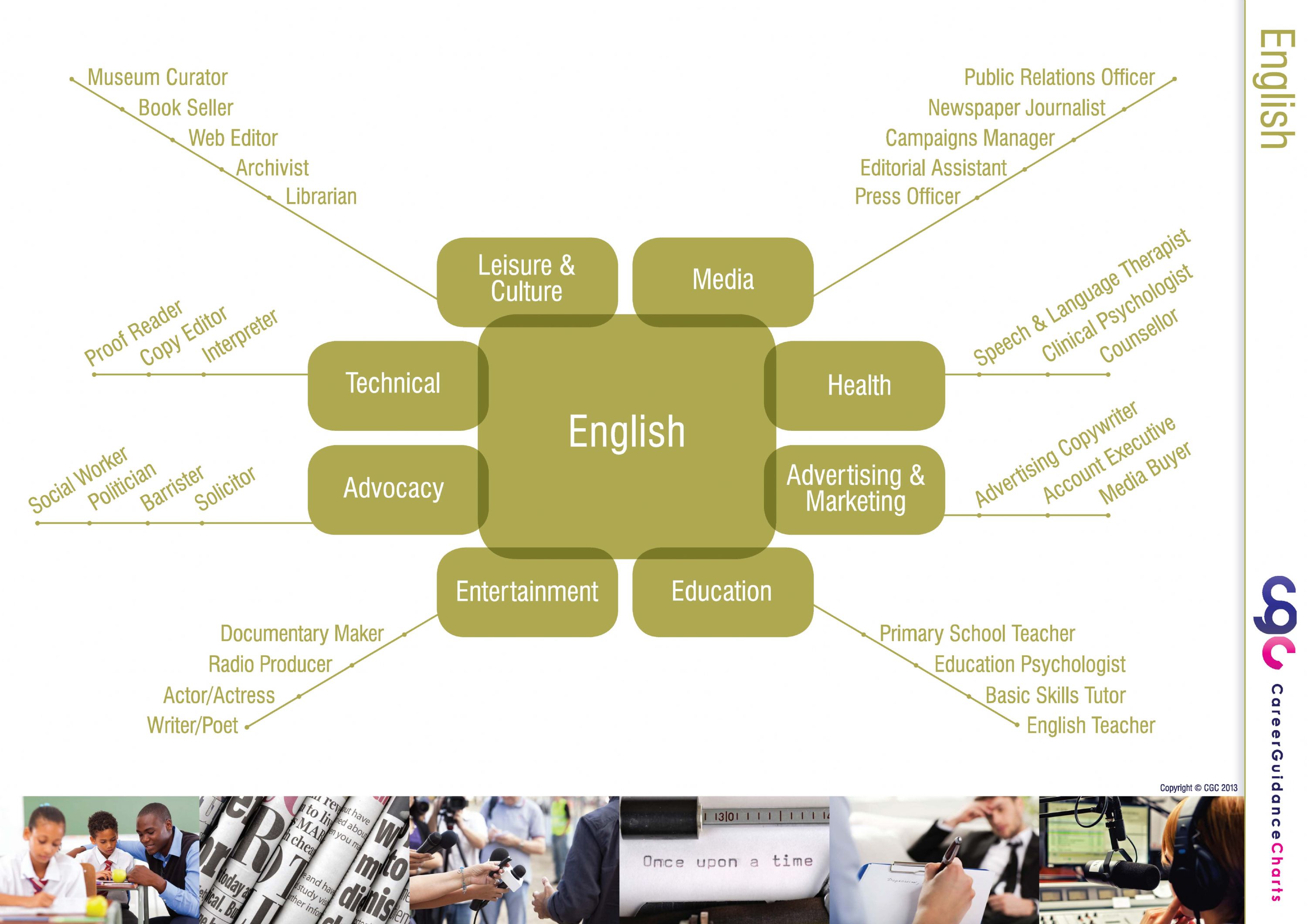 food technology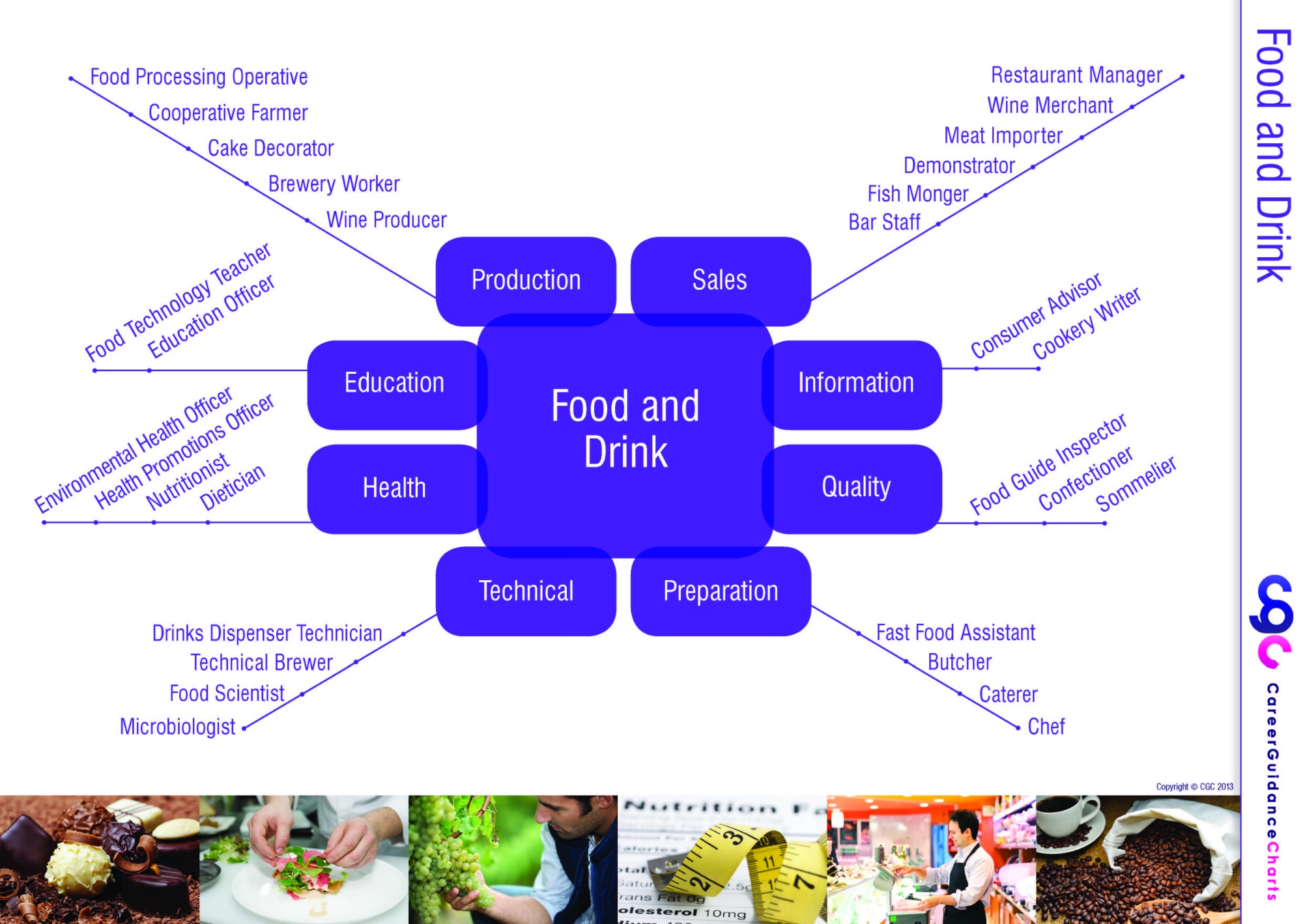 geography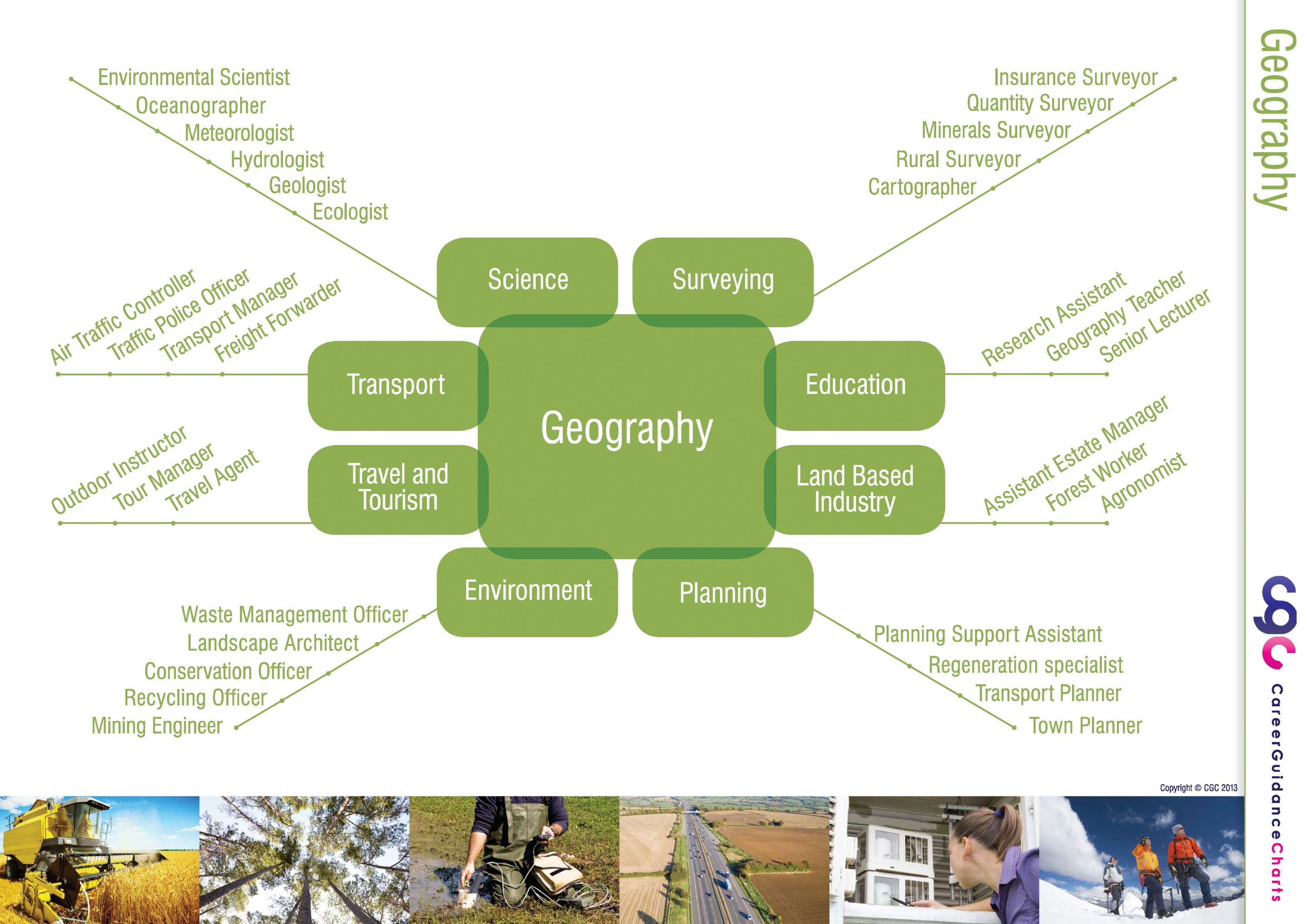 history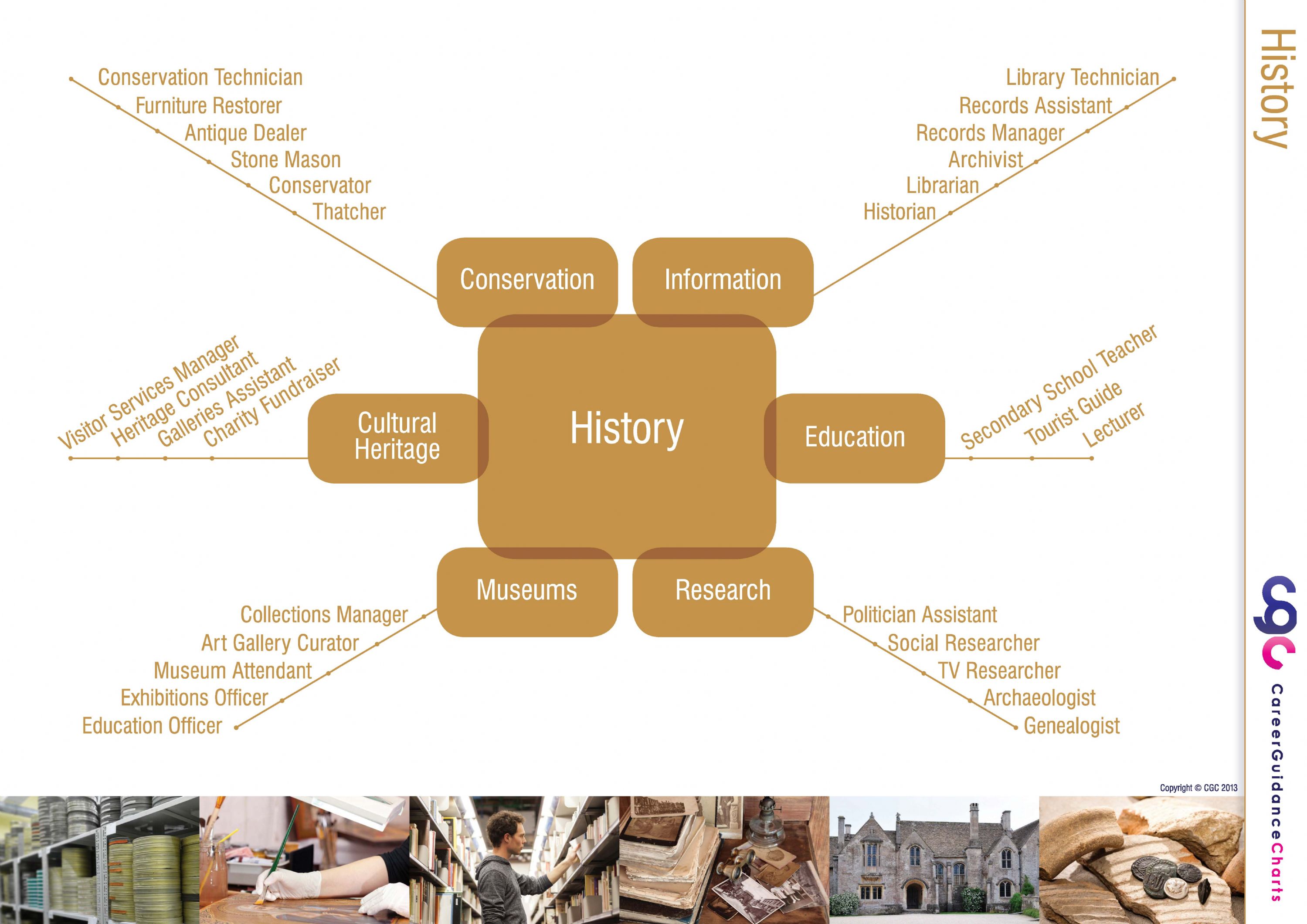 languages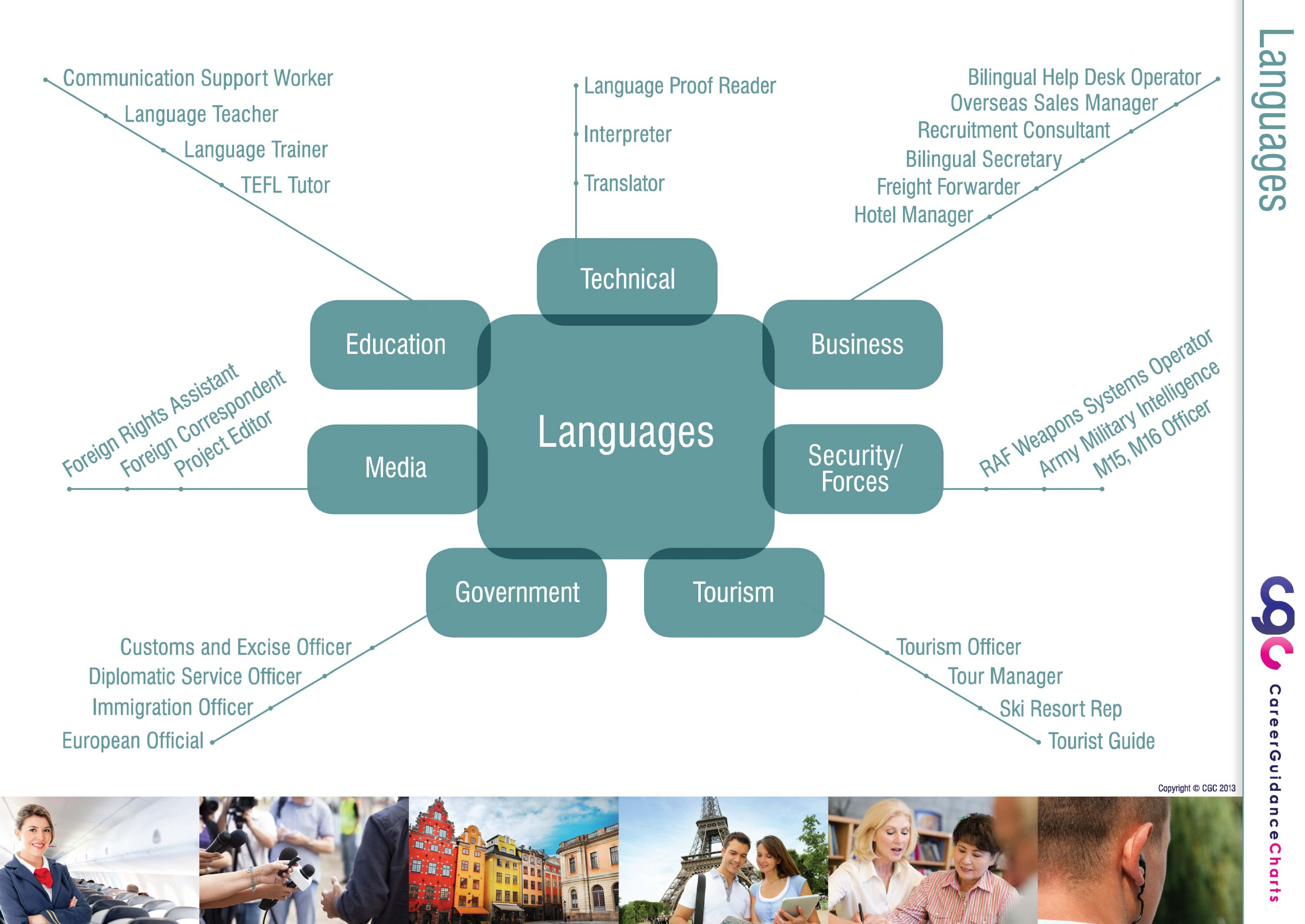 mathematics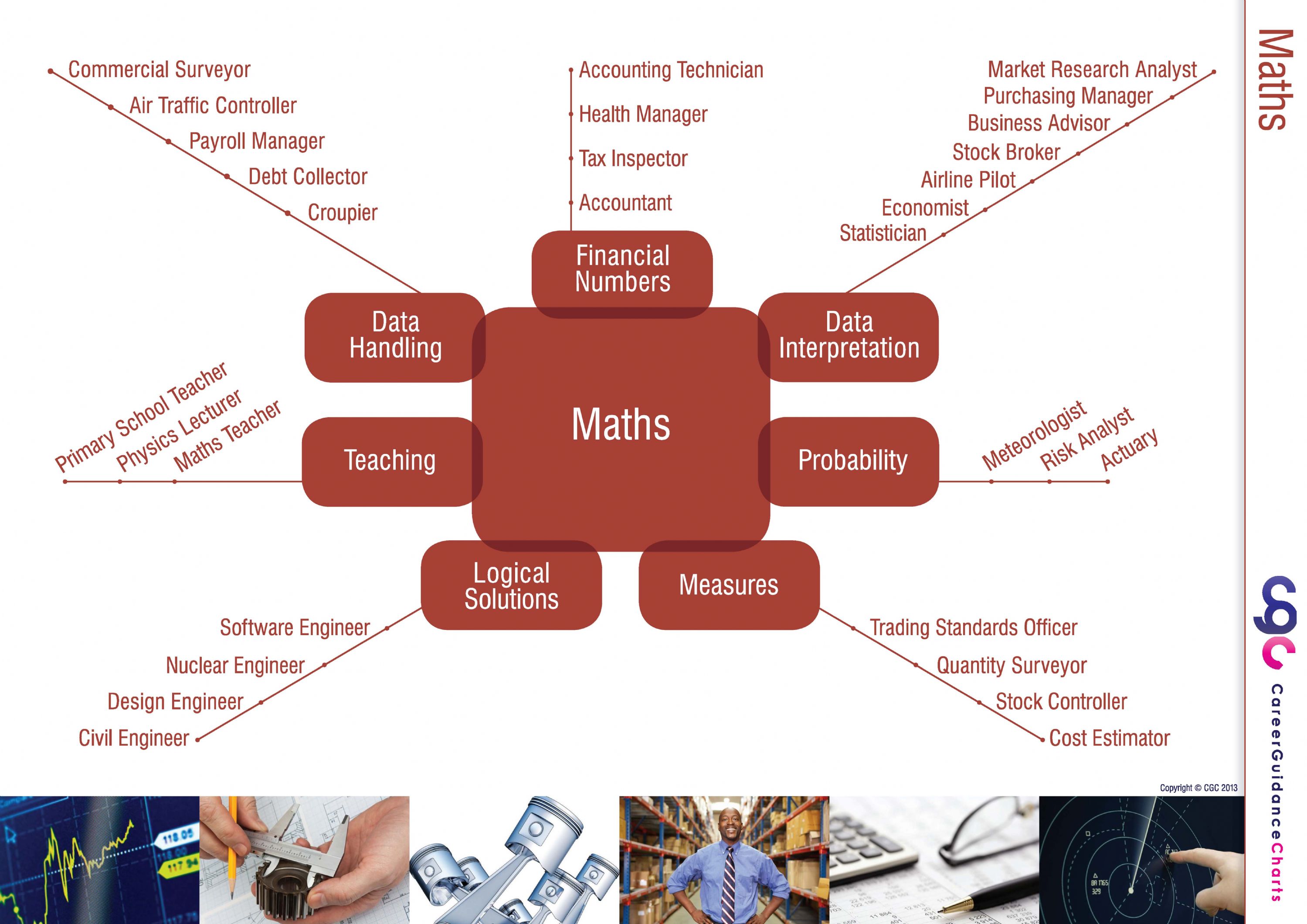 music