Head Master's Welcome
Welcome to North Cestrian School. The School's Mission Statement is for its pupils to thrive and to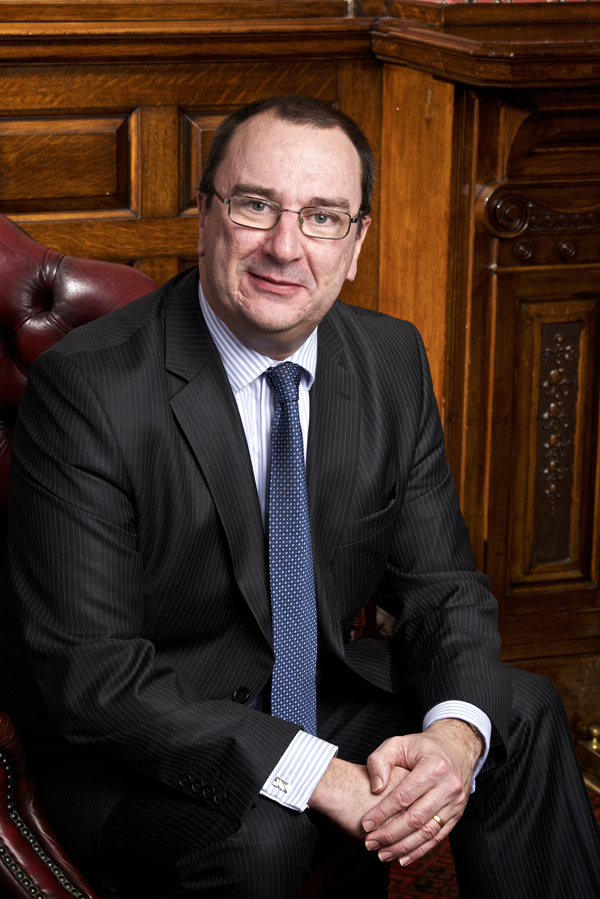 go on to lead rich and fulfilling lives, underpinned by the values of hard work, fairness and honesty. As your son or daughter embark on their exciting journey through senior school he or she will be given lots of opportunities to grow and thrive as an individual. In our community we care for each child, show respect for each other, maintain and expect high standards of behaviour, and work hard so that each child achieves his or her potential. Above all, their time here should be happy; happy because they are safe; happy because they are achieving; happy because they are being challenged and stretched.
Along the way we will provide a supportive environment so that any concerns are dealt with swiftly and effectively. We will do this in such a way that your child will build resilience and confidence to help prepare them for the world ahead.
Together – parents , school staff and students – will build up the young people of our North Cestrian family to become confident, articulate, well-qualified citizens who go on to achieve amazing things.
This website will help you and your son or daughter to navigate your way around the many new things that will be happening in the first term and beyond.
With best wishes,
Lee Bergin
Headmaster